Do you feel overwhelmed?



Hard to organize around events?



Can't capture stories?

Can't find all media spread across all your accounts & devices? 
 Difficult to share consistently




  (same groups of people)
 
Imagine if you could consolidate into one place?!
Import metadata with links to where original media are still hosted 
Or
Upload original media 

Automatically Create Events
With tagged Media, Individuals & Places, 
based on AI-enabled pattern matching of dates, locations & faces.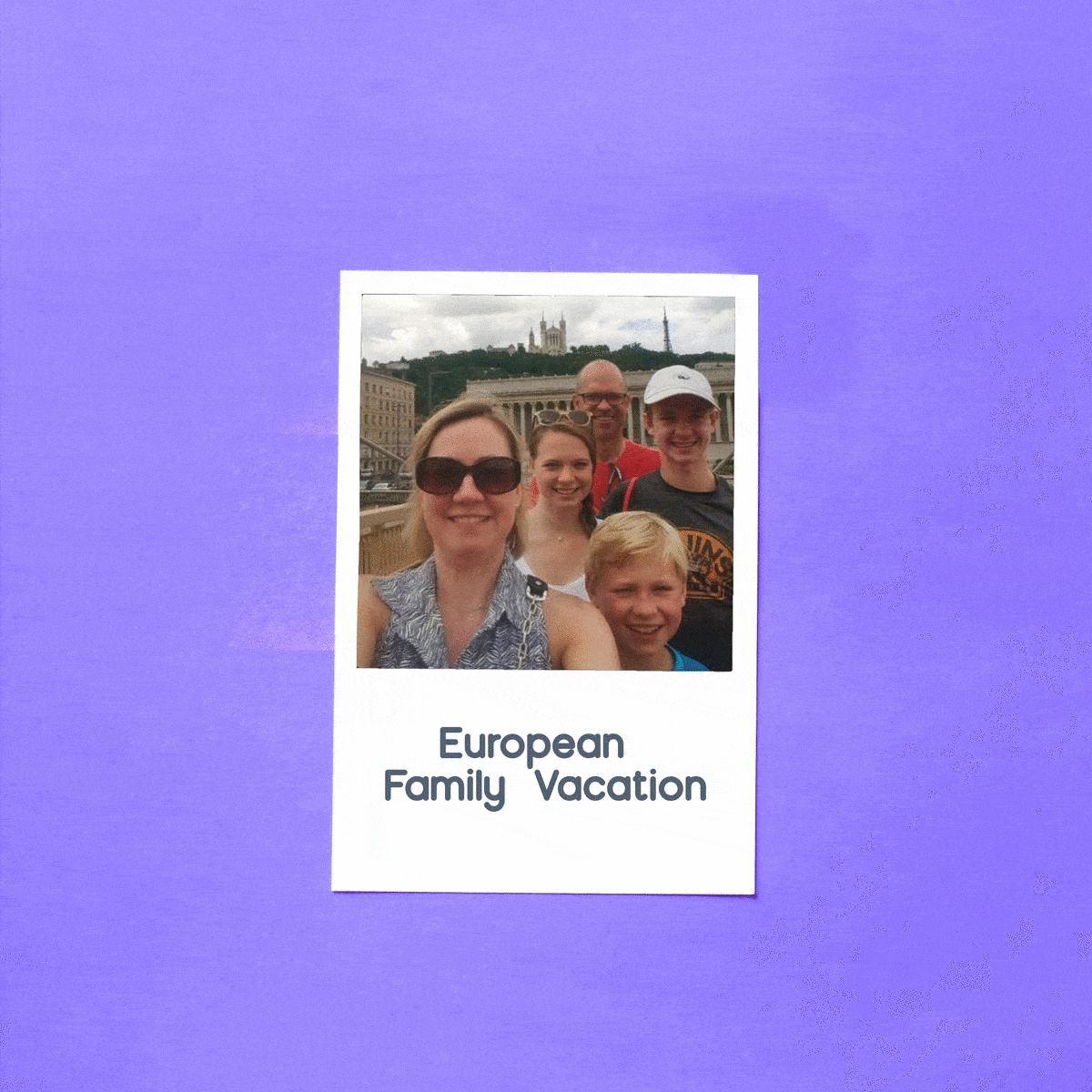 Share stories about events 

Share stories about individuals
Browse and watch media by…
Event Date
Event Type
Individuals
Places
Helps in browsing media by their date, type, individuals and places

Share with a defined Group
Events

are like traditional

Albums

, with related

Media

, plus

Individuals

,

Places

,

Stories

&

Discussions
That Content can be shared in one or more Groups, which automatically shares with all its Members

Share with multiple Groups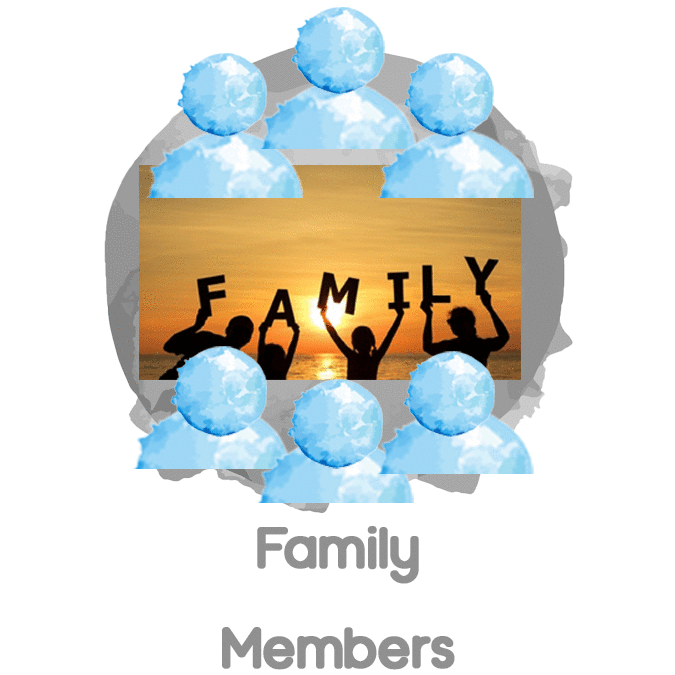 Share with different kinds of groups each with its own sets of members. Example:
Attendees of Special Events: birthday, anniversary, graduation, celebration of life, friend outing, school play
Family & Friends:  Core Family, Extended Family, Neighborhood Friends, Childhood Friends
Organizations: Youth Sports Team, School Club, Community Service Team, Work Team, HS Graduating Class, College Graduating Class